Posted on 13. Jul, 2010 by George Tee in Blog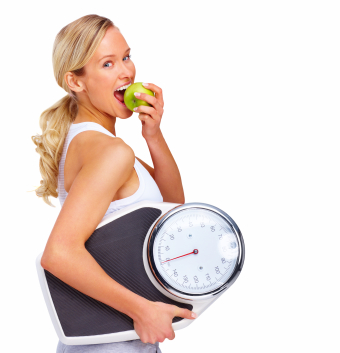 A recent German study shows that food supplements that claim to help you lose weight are basically useless. The experts say that people are wasting millions of pounds every year on weight loss or slimming pills that are only as good as a placebo effect.
The German study, chose 9 popular supplements for example cabbage powder, guarana seed powder, bean extract, L-Carnitine, polyglucosamine, Konjac extract, fibre pills, selected plant extracts and sodium alginate formulations.

The study involves 189 obese patients and they were given one of the 2 supplements (a fake pill and the real supplement). And it was found that 2 months later, the weight loss was not significant – between 1 and 2 kg for people having taken the drugs and 1.2 kg for people taken the fake pill.
In our opinion, we believes that if one continues on with their unhealthy diet, then there is no way that anything could help them. There is no miracle behind losing weight. There is also no miracle in curing a cancer or a bad health.

Unless You Do Something About It.

If you want to have significant impact from any supplements, you must really know in what way does it help your body and how you should change your diet for a better health and body.